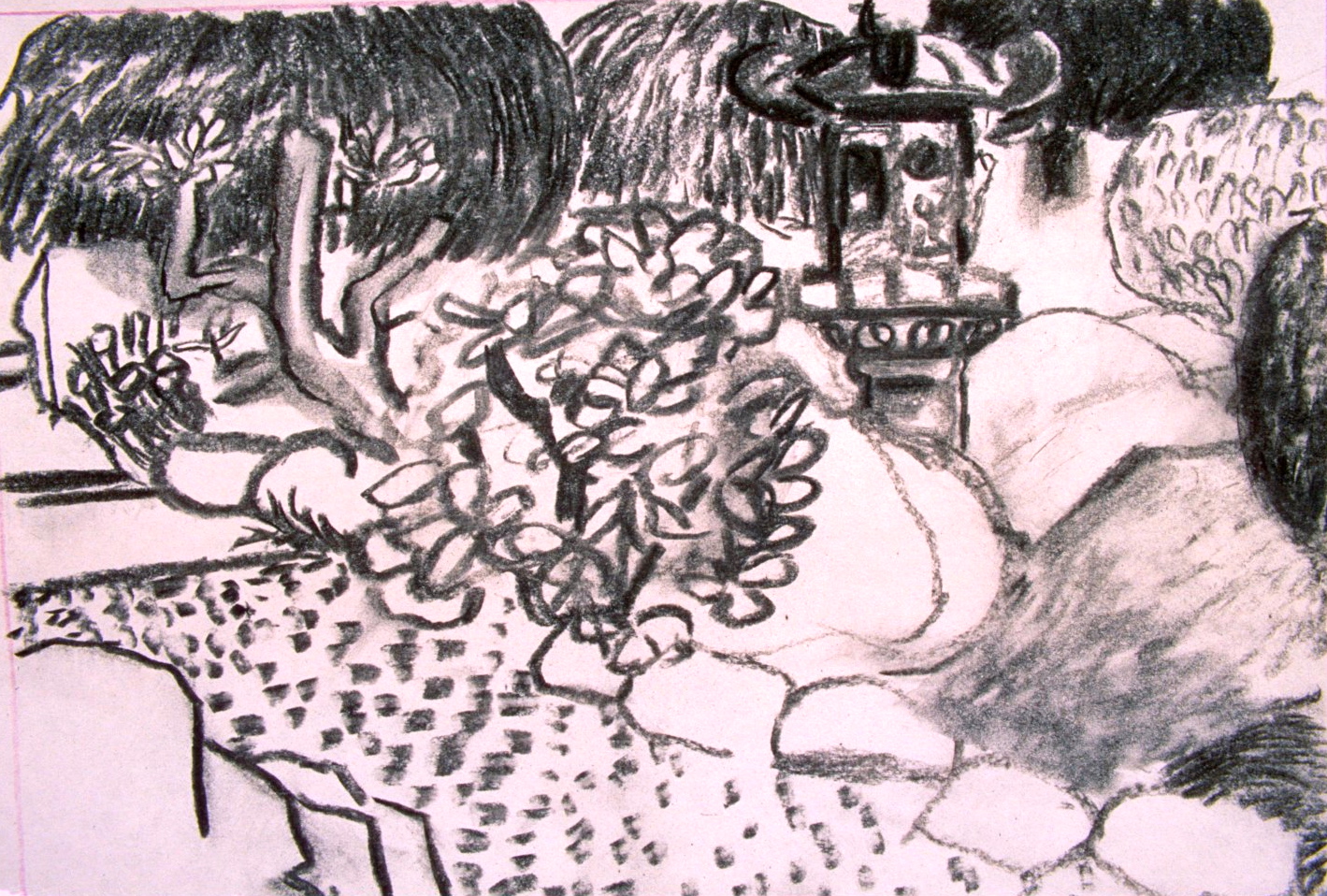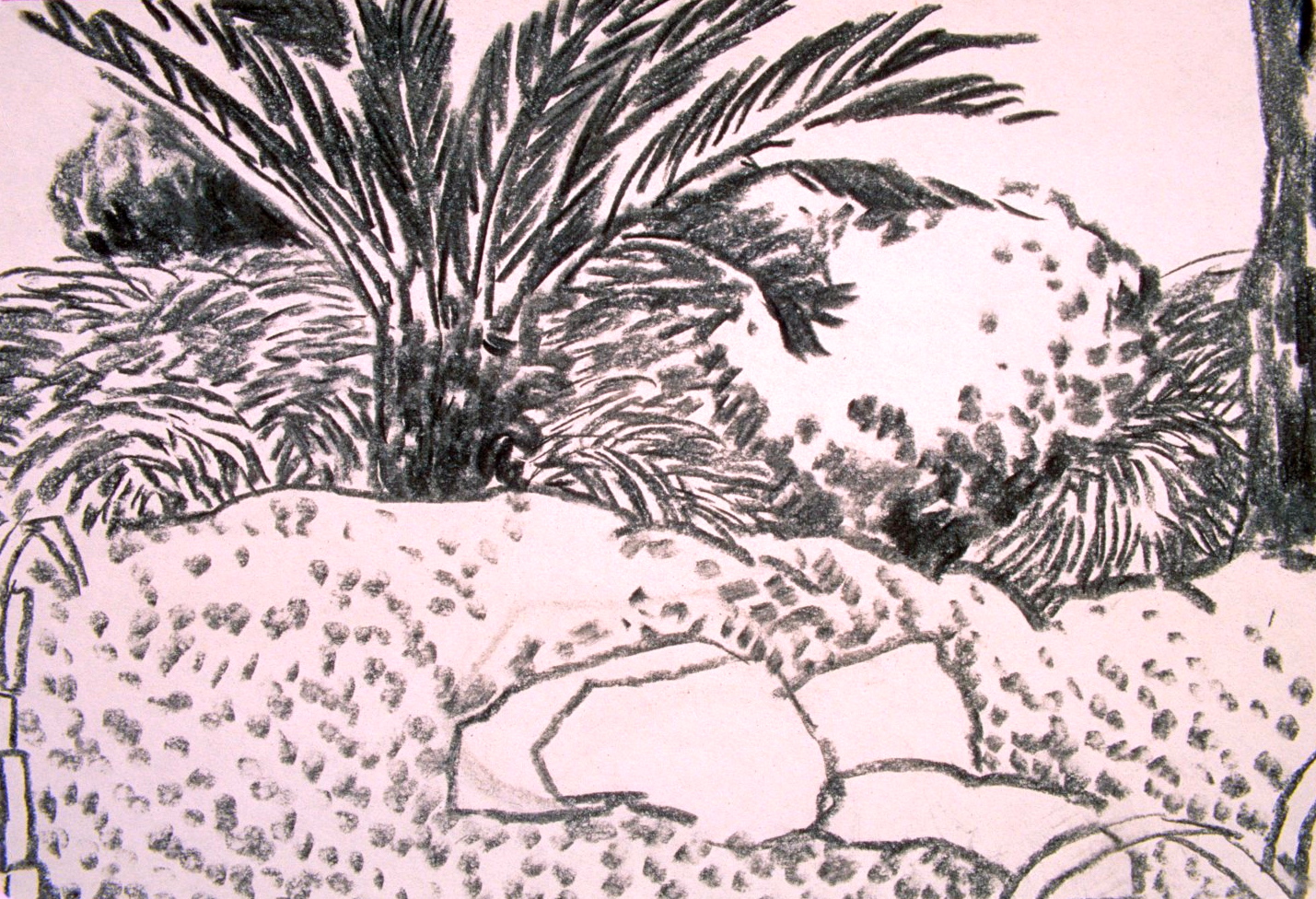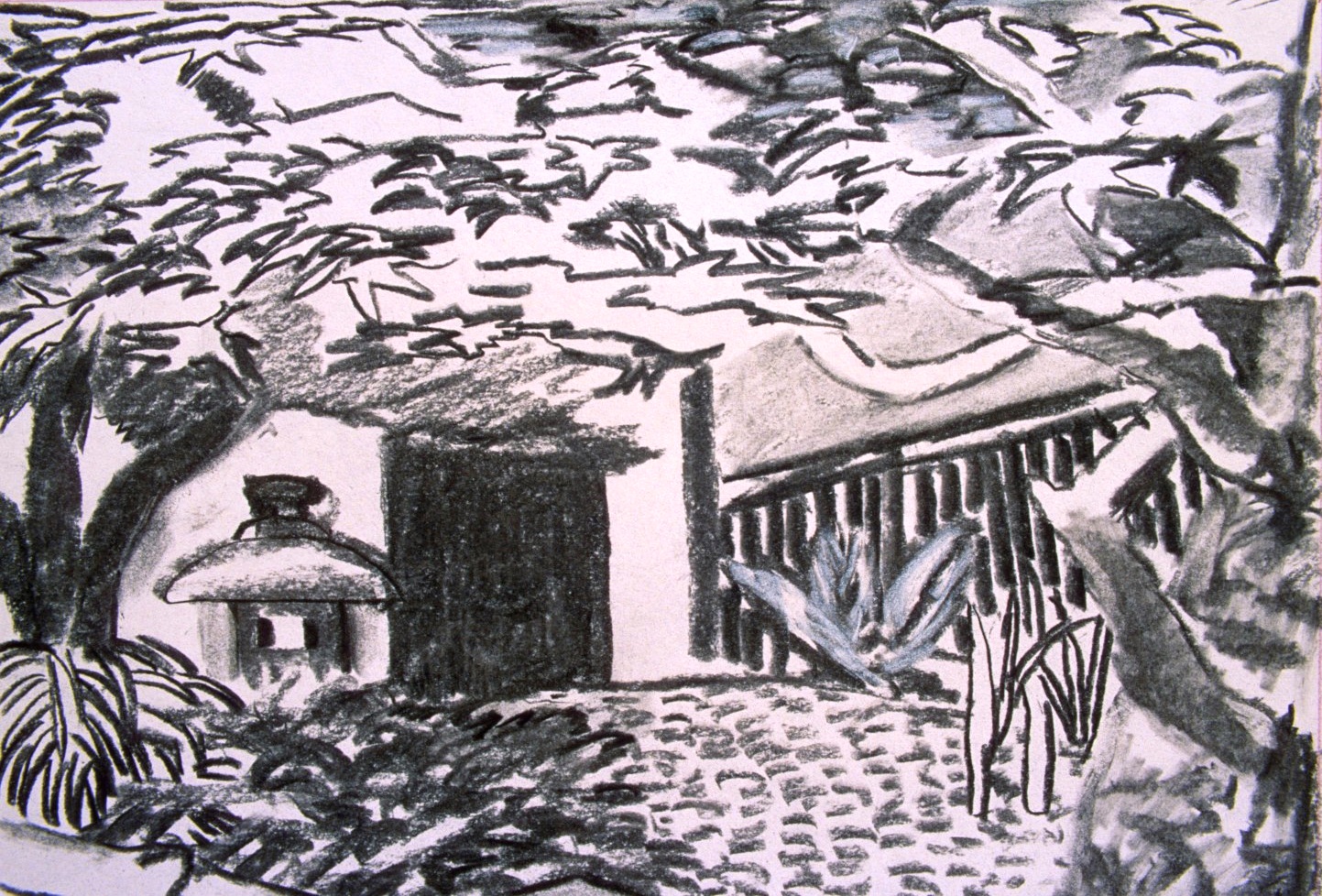 Hakone Gardens
So much beauty.
So many perfect views.
What to do?
The prescription:
Start from where I am: That one point. Draw.
Then ten steps. And that view. Draw.
And so on, 57 times, ten steps, with a drawing for each stop.
57 in honor of Hiroshige's 53 views of the Tokkaido.
This project changed my life. I stopped looking for the perfect view and found the perfect view in the place I am.
Each drawing contains the spirit of the garden. You can have that with you everyday.
Drawings available in units of three, minimum.